Lynsey Boggess Fehnel
Vice President
Education
Moravian College
Favorite Holiday
St. Patty's Day
Favorite Quote
"We should be taught not to wait for inspiration to start a thing. Action always generates inspiration. Inspiration seldom generates action."
Who Is Lynsey Boggess Fehnel?
Lynsey is a plethora of industry knowledge and a force to be reckoned with.
Over the past 8 years, we've watched Lynsey grow from a recruiter into a strong leader and mentor. She's been essential in placing many top level executives in our industry (you guys know who you are).  In a super sweet and tactful way, we'd say she's the much more lovable and gentle version of Ari Gold on the HBO Series Entourage.
She's Voted "Most Likely to Hit the Snooze Button"
She's witty, she's selfless, she's focused, she's dedicated, she's a Know-It-All (she really does know it all…. Seriously), and we'd be completely lost without her.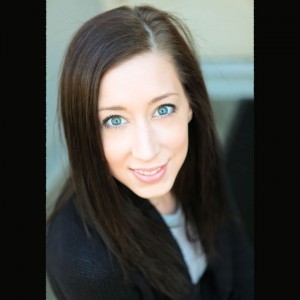 Recent Blog Post
Lynsey Boggess Fehnel on twitter!